10.1-12.3 inch Capacitive Touch Screens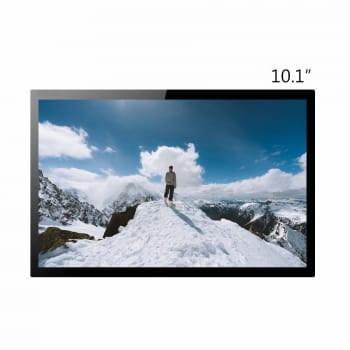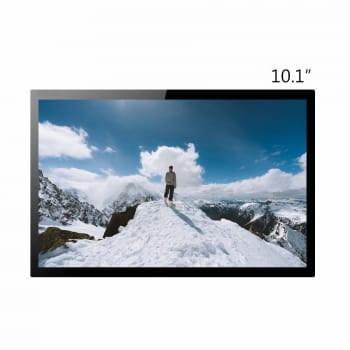 Capacitive Touch Screen for Industrial Touch Screen Monitor
Product Specification:
Model :

JFC101CFYS.V0

Size :

10.1 inch

Resolution :

1280*800

Brightness :

1000 cd/m2 (Typ.)

Touch work ability :

10 points

Application :

Industrial
Inquiry
Overview
JFCVision 10.1 inch LCD Touchscreen Features a Slim Design
Specifications:
TFT LCD Panels
Size:
10.1inches (diagonal)
Resolution:
1280*800
Active Area:
216.96 × 135.6 mm (H×V)
Brightness:
1000 cd/m2 (Typ.)
View Angle:
85/85/85/85 (Typ.)(L/R/U/D)
Contrast Ratio:
1300:1
Interface:
LVDS (1 ch, 6/8-bit) , 40 pins
Frequency:
60Hz
Backlight Lifetime:
50K hours
Voltage input:
3.3V (Typ.)
LED driver:
Not included
Touch Specifications
Touch Type:
Capacitive Touch, with 2-glass solution technology (2GS)
Multi Touch Points:
10 points
Outline Dimension
232.46*149.98 (mm)
Active Touch Area:
Same as LCD Panel's active area
Touch IC:
EEIT
Touch Control Interface:
USB 2.0
Touch Control Board:
Included
Systems Supportable:
Android, Windows, Linux
Tempered Glass Surface Hardness
7H (Typ.) (Customized)
Transmittance:
> 85 °C
Touch Supportable:
Finger, Glove or Passive Pen Input
Input Voltage
3.5V~5.5V, Typ. 5V
Environment
Operation Temperature
-20 ~ 60 °C
Storage Temperature
-30 ~ 70 °C
Humidity:
95% at 60 °C RH, no condensing
Adhesive types of LCD Panel and Touch
Full Optical Bonding
Mechanical Drawings: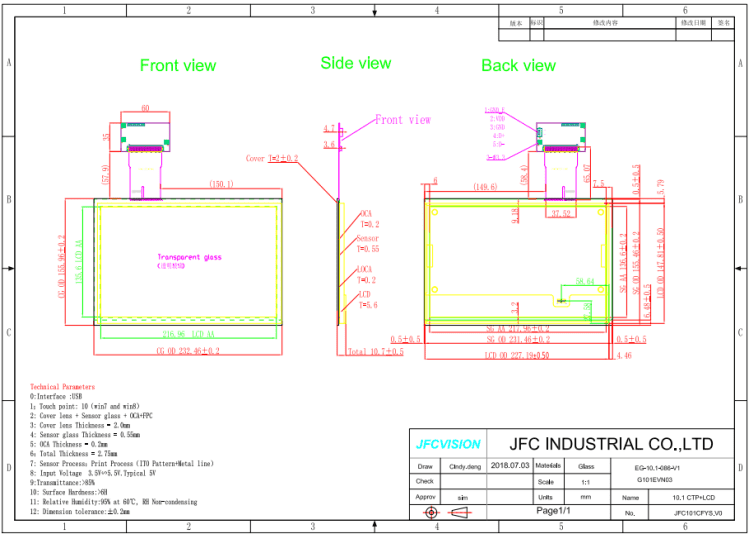 Customization Services
1). Cover lens is tempered glass, the size and hardness can be customized.
2). Black silk area size and icons can be customized.

May you like
Contact us
Honored to have your inquiry. We will reply you within 1 day. Your detailed information for requirement and application helpus to make a best quotation and engineer solution.