Industrial & Medical
JFCVison has been committed to capacitive touch screen display technology for more than 10 years.
Industrial touch screen, medical touch screen can provide ultra-clear resolution, excellent performance,
durable industrial or medical-grade capacitive touch screens according to customer needs,
providing customers with professional and reliable Touch solutions.
Details of your needs and application help provide you with the best quotes and engineer solutions.
Industrial capacitive touch screen display: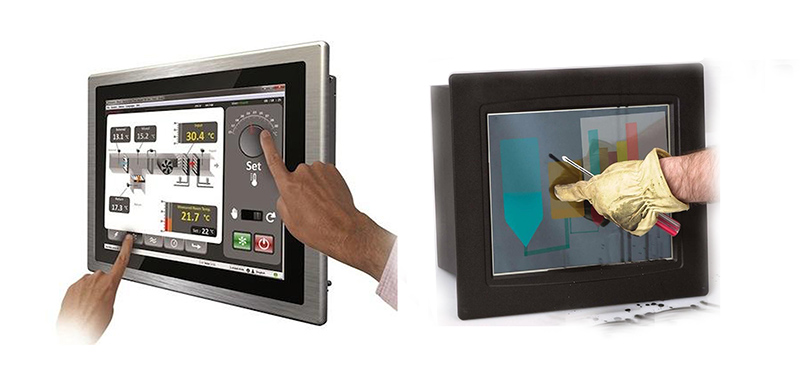 Medical capacitive touch screen display: