Business Enterprise
JFCVison has been focusing on capacitive touch screen display technology for more than 10 years.
The interactive capacitive touch screen solution can provide ultra-high-definition resolution,
excellent performance, and durable commercial grade capacitive touch screens according to customer needs.
Users have an immersive experience, whether it's displaying advertising content in a shopping mall,
providing an interactive brand experience in a company lobby, or a self-service kiosk and school teaching
lab in a retail store, our solution Will definitely attract the audience, bring you greater income and
convenience. Details of your needs and application help provide you with the best quotes and engineer solutions.
Indoor commercial interactive capacitive touch screen display: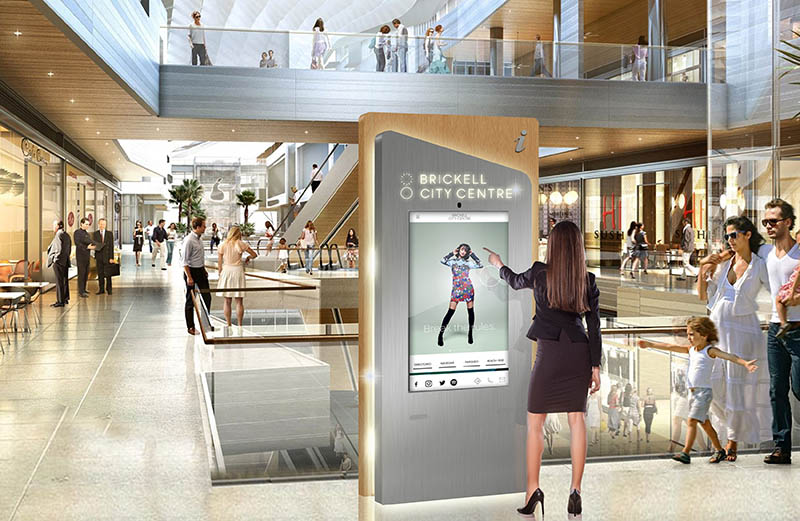 1. Through self-check-in and self-booking of tickets, ease the stress associated with travel and save guests time at the airport and train station.
2. In the easy-to-use interactive capacitive touch screen display, effectively reduce the hassle and guest waiting time related to property, payment transactions and check-out.
3. The self-service terminals in restaurants and movie theaters can make payment at self-service orders, which greatly reduces the workload of staff and allows them more time to better serve customers.
4. Interactive capacitive touch screen in smart home can provide simple operation for family.
5. Using rugged interactive capacitive touch screen display in game entertainment, have a more excellent user experience.
Interactive capacitive touch display in education, business:

1. Interactive capacitive touch panel In teaching labs and classroom teaching, it improves students' learning interest and intuitively learns new knowledge.
2. Business meeting room to improve office efficiency.
Outdoor interactive digital signage display solution: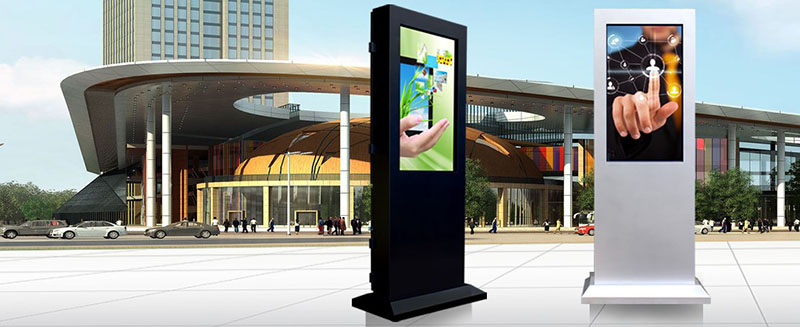 1. Outdoor 24/7 full optical bonding interactive capacitive touch kiosk can bring you the ultimate user experience.