18.4-28 inch Capacitive Touch Screens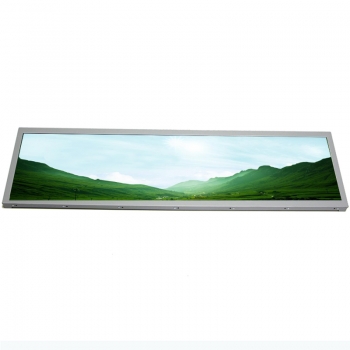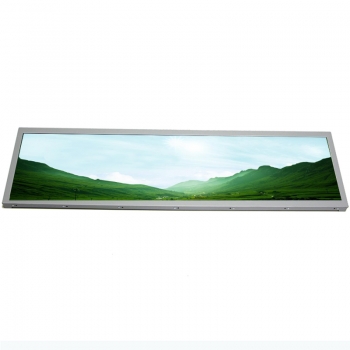 28 inch Bar Capacitive Touchscreens - JFC280CFSS.V1
Product Specification:
Model :

JFC280CFSS.V1

Size :

28 inch

Resolution :

JFC280CFSS.V1

Brightness :

700 cd/m2 (Typ.)

Touch work ability :

10 points

Application :

Industrial & Commercial Grade Touch Screen Monitor
Inquiry
Overview
JFCVision 28 inch LCD Touchscreen Features a Slim Design
Specifications:
TFT LCD Panels
Size:
28 inches (diagonal)
Resolution:
1920(RGB)×360
Active Area:
699.84 × 131.22 mm (H×V)
Brightness:
700 cd/m2 (Typ.)
View Angle:
89/89/89/89 (Typ.)(L/R/U/D)
Contrast Ratio:
1200:1
Interface:
LVDS (1 ch, 8-bit) 51 pins
Frequency:
60Hz
Backlight Lifetime:
50K hours
Voltage input:
12.0V (Typ.)
LED driver:
Not included
Touch Specifications
Touch Type:
Capacitive Touch, with 2-glass solution technology (2GS)
Multi Touch Points:
10 points
Outline Dimension
732.00*165.00 (mm)
Active Touch Area:
Same as LCD Panel's active area
Touch IC:
EEIT
Touch Control Interface:
USB 2.0
Touch Control Board:
Included
Systems Supportable:
Android, Windows, Linux
Tempered Glass Surface Hardness
7H (Typ.) (Customized)
Transmittance:
> 85 °C
Touch Supportable:
Finger, Glove or Passive Pen Input
Input Voltage
3.5V~5.5V, Typ. 5V
Environment
Operation Temperature
0 ~ 50 °C
Storage Temperature
-20 ~ 60 °C
Humidity:
95% at 60 °C RH, no condensing
Adhesive types of LCD Panel and Touch
Full Optical Bonding
Mechanical Drawings:
Contact us
Honored to have your inquiry. We will reply you within 1 day. Your detailed information for requirement and application helpus to make a best quotation and engineer solution.