High resolution high brightness LCD display for covering outdoor areas and shop windows
Commercial grade high brightness LCD display for 24/7 applications
Our LCD high brightness displays are built to operate in bright environments and even in direct sunlight. They are ideal for many applications, including bus and train stations, window displays for airports and retail stores, outdoor video and advertising screens, digital signage displays, museums and attractions.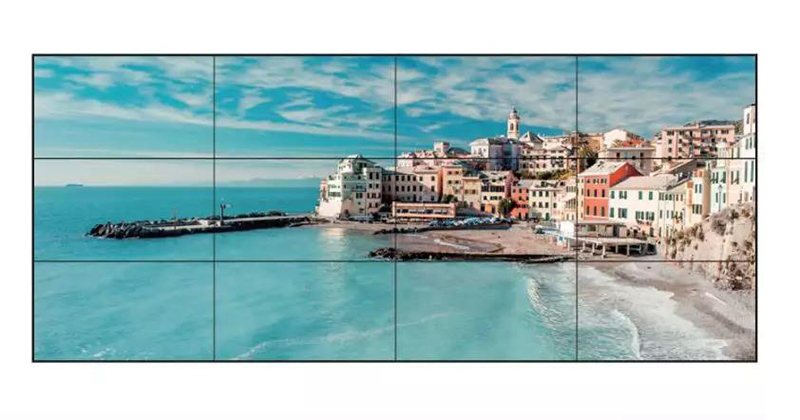 Commercial grade high brightness LCD display designed for 24/7 use, It provides high contrast, excellent color reproduction, and backlighting with backlights to produce high brightness LCD displays from 1000-5000 nits.
The high brightness LCD display provides a great solution for applications in high-brightness environments, not only ensuring that your content is visible, but also ensuring that it is noticed. High brightness LCD display is ideal for businesses that want to be brighter than their competitors.
JFCVision provides high brightness LCD display specifications: 1000-5000nit, suitable for direct sunlight applications; high contrast, wide viewing angle; support landscape and portrait mode, etc.