According to Koreas Central Daily News reported, On Sep 20th, the news of the Korean display industry said, Samsung Electronics Image Display (VD) Division plans to increase the purchase of 10.5 generation LCD panels for Chinese companies such as BOE and Huaxing Optoelectronics before the fourth quarter of this year (October to December).
Market research institute IHS Markit also forecasts, Korean TV manufacturers will take advantage of the decline in LCD prices and increase the procurement of panels made in china.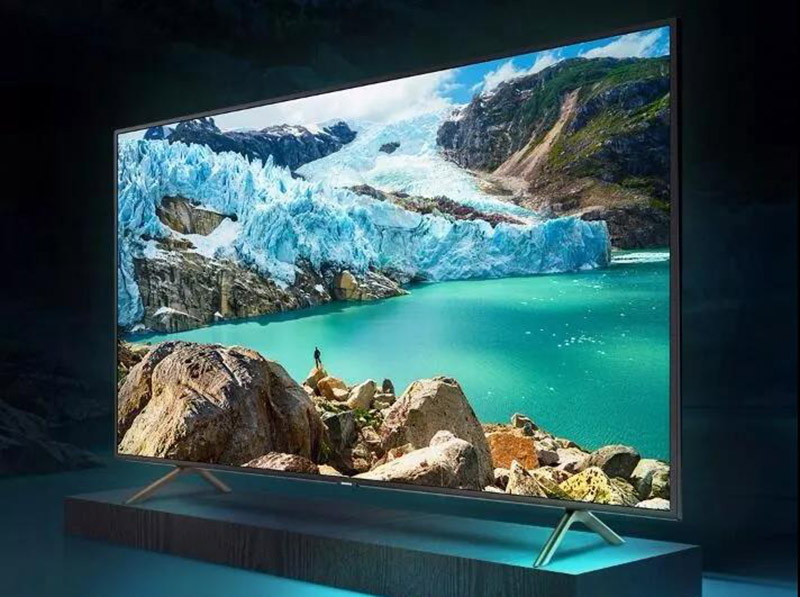 The analysis thinks Samsung Electronics increased its purchase of LCD panels made in China because Samsung Electronics raised its annual TV shipment target. Samsung Electronics recently raised the TV's shipment target this year from 42.5 million to 43 million units, not only higher than last year's estimated shipments (41.4 million units), It is also a bit higher than the expected value at the beginning of this year (42 million units).
According to the analysis, Samsung's move is to increase product share on sales and sales volume at the same time.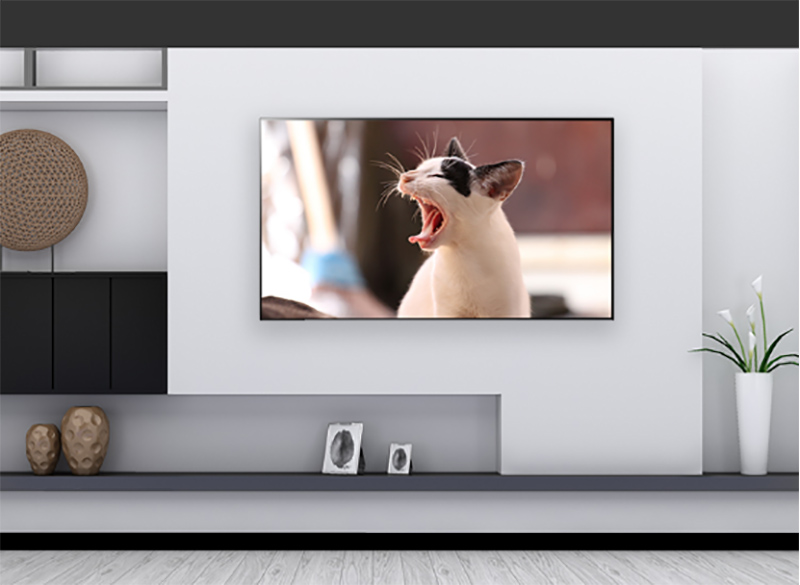 It's understood, that TCL's subsidiary Huaxing Optoelectronics (CSOT) is Samsung's Chinese competitor in the TV market,but Samsung signed a strategic partnership with it, started 3 years ago, Samsung Electronics through the subsidiary Samsung Display company to Huaxing optoelectronics factory which located in Shenzhen invested 2.1 billion RMB, purchased 9.8% of this factory shares. By reported, the factory produced 10.5 generation LCD panel,about 10% of the products are supplied to Samsung electronics.
Huaxing Optoelectronic's 10.5-generation LCD panel factory was completed last year, due to the relatively low product qualification rate, it is relatively difficult to operate. Starting from the second half of this year, the factory's product qualification rate has increased significantly,The total amount of products supplied to Samsung Electronics has also increased.
IHS Markit indicate, In Samsung Electronics'shipments of TVs this year (44 million units), LCD panels purchased from Samsung Display Company accounted for only 37.7% (16.6 million units),In the same period, Samsung Electronics' 60% TV products (61.4%) all used LCD panels from Chinese and Taiwan suppliers.
According to the report, for Samsung Electronics the large-scale purchases are made when LCD prices have fallen to near the cost, Samsung's signal processing technology and optical technology can produce TV products at a lower cost and on a large scale.
In the short term, Samsung Electronics plans to focus on the development of the TV industry on the large-scale products and the promotion of 8K products,negative attitude towards the development of organic light-emitting diode (OLED) panels.Cause it is more advantageous to use a high-quality LCD panel when manufacturing a large-scale TV set with a profit margin of 85 inches or more.Meanwhile,Samsung Electronics believes that its subsidiary Samsung's display plan to develop "QD-OLED" is not in line with its own strategy.