By 2019, more than 50% of LCD panels will be produced using Ultra High Definition Technology (8K UHD), and this proportion will continue to grow rapidly. If you are considering installing a new commercial-grade panel, it's time to start thinking about the 8K UHD display panel. The home TV of the 8K display began to become a trend, and its perfect display effect is the biggest bright spot. So in the commercial field, which areas are the 8K display panels mainly used?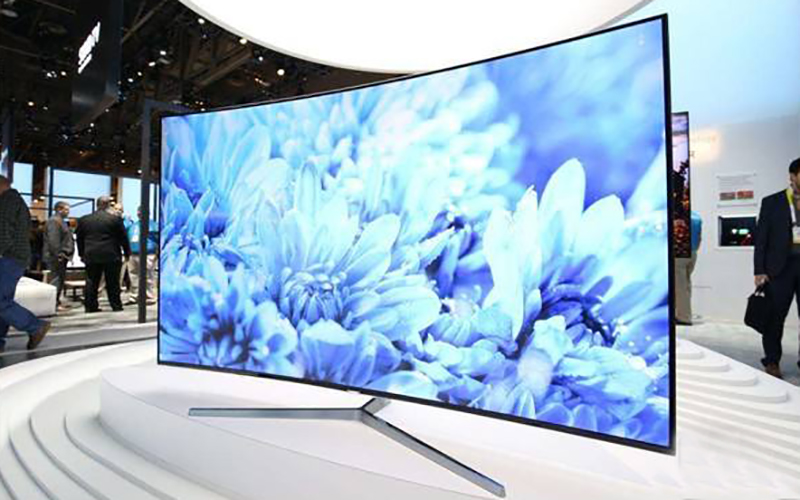 Brand Store
Large 8K display screen (7,680x4,320 pixels) can generate extreme images of product details, Displaying the texture, materials, and characteristics of products with ultra-high-definition images and videos to consumers, bringing consumers an impressive topic. The ultra-realism and vivid colors of this high-quality display capture and maintain attention.
The depth perception obtained with an 8K display is stronger than a 4K display. The 8K UHD has a higher pixel per inch, which brings the product to life, while at the same time allowing designers to present more information and product descriptions in a delightful visual experience.
Kiosk
The kiosk is often used in shopping malls for navigation, and sometimes for self-service vending machines to display merchandise pictures for customers.
Therefore, the user needs to interact with the Kiosk, so the user must be close to the LCD screen. If the resolution is too low, the picture quality will be unclear, and even some smaller fonts will be blurred. The 8K UHD screen provides a clear image that helps enhance the user experience.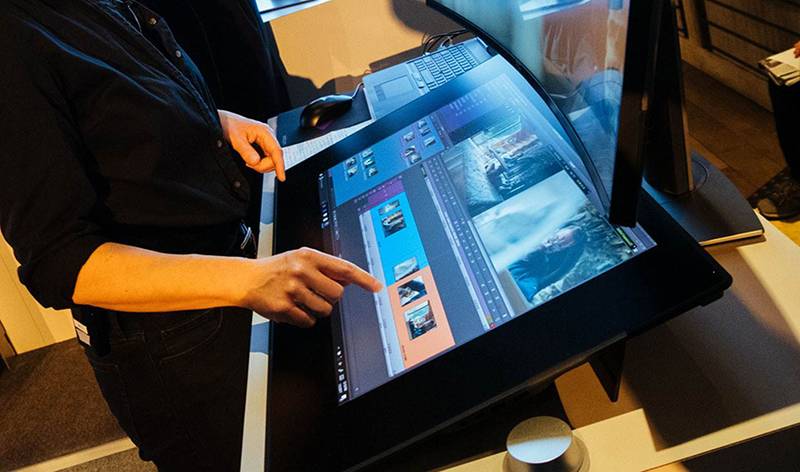 Video Conference
In the workplace, 8K UHD is expected to improve the experience of online video conferencing.
The 8K UHD screen supports displaying multiple images on the same display without degrading image quality. In large video conferences with multiple speakers, a clear display is especially important.
If you use a large 8K UHD monitor to participate in a video conference, the participants' images are often large and clear.