From the appearance, the all-in-one touch screen looks a bit like an LCD TV. The large-size all-in-one touch screen can display a variety of content, with touch function, can achieve touch operation, support 10 touch points.
The main application group of the intelligent conference all-in-one touch screen is a corporate office, corporate discussion, and communication.

Benefits of a smart conference machine using all-in-one touch screen:
Through the interconnection network system, the data and international data are interconnected, which greatly enhances the appeal and effectiveness of the conference, facilitates the company's leadership analysis meeting, achieves better results, and improves the interaction of participants.
In the company's image display, product introduction, staff training, its high-definition all-in-one touch screen solves the problem of glare in front of the projector, 10-point touch, fully interactive, and multimedia presentations make the meeting vivid and interesting.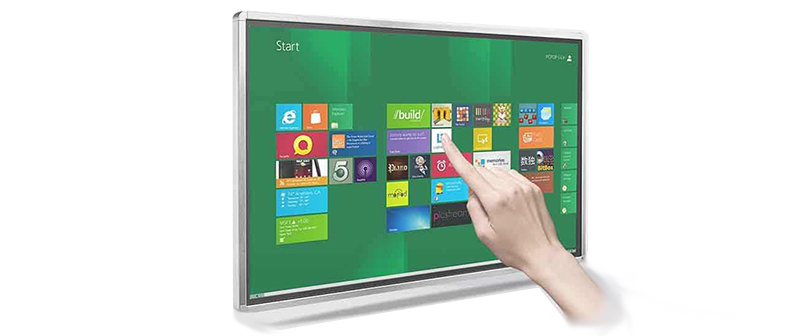 JFCVision is a professional touch screen manufacturer that can provide the best touch screen solution for your all-in-one touch screen. Please feel free to contact us at info@jfcvision.com