Why LCD panel manufacturers AUO and Innolux invest 100 billion RMB?
The LCD panel manufacturers is back! Innolux and AUO returned to Taiwan china to invest more than 100 billion yuan. AUO announced that they will move the back end module to Taiwan China for production, and apply to the Ministry of Economic Affairs for the qualification of "welcome Taiwan China businessman return to Taiwan investment action plan".
Estimated investment of 40.7 billion RMB and 7.91 billion RMB, Innolux also passed the review of the Ministry of Economic Affairs today and is expected to invest 70.1 billion RMB when back to Taiwan china, will expand AI intelligent automation in Tainan and Hsinchu, Improve forward-looking technology research and development, the investment amount is the largest in the LCD panel manufacturers.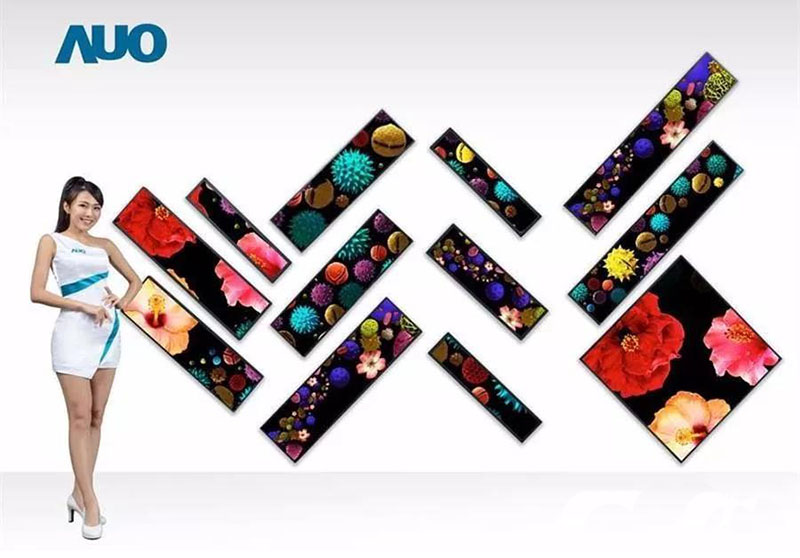 In total, the investment amount of this wave LCD panel manufacturers returned to Taiwan exceeded 100 billion RMB, reaching 118.71 billion RMB.
Innolux pointed out that the risk of high wages in China has been foreseen as early as 2012,move back small size production line to Taiwan, established a one-stop production line for automated touch control in Tainan, became the first LCD panel factory to move back to the production line.
Today, China's LCD panel manufacturers are expanding their production by official high subsidies, leading to imbalances in supply and demand in the international market and falling prices,
and the US-China trade war has affected the world supply chain shuffling, facing the ensuing dilemma, Innolux is the fourth largest LCD panel manufacturers in the world, decided to get rid of the panel production competition.
Innolux plans to launch investment plans in Tainan and Hsinchu, expand AI intelligent automation, Improve forward-looking technology research and development energy for fighting. To expand investment and rebuild Taiwan's supply chain competitiveness, accelerate the upgrade and transformation of the monitor industry, consolidate the strategic position of key components in Taiwan.
Meanwhile, Innolux will continue to invest in huge size, mini LED, automotive curve shape, smart home using, VR/AR, high-value-added products in emerging fields such as fingerprint recognition on mobile screens and smart retail long-screen shelves.
AUO is planning to expand its existing plant of Taoyuan and Taichung by 40.7 billion RMB. In addition to introducing high-end intelligent production lines and producing high value-added products such as e-sports displays and large-size panels, it also established high-end in Taiwan china for the first time. "Manufactured in Taiwan China" panel module will be available immediately for the automotive panel production line.