What is a capacitive touch panel? What is a TFT LCD panel?
The capacitive touch panel is not a real touch display screen, but a component that is installed above the TFT LCD panel. The capacitive touch panel is a piece of transparent tempered glass in appearance.
Moreover, the two cannot be compared in this way, because they are not the same kind of parts. Most capacitive touch monitors have those both panels.
Capacitive touch panel is a kind of touch panel. It is transparent like glass. It does not display any content or emit light. Its role is to sense the user's touch operation.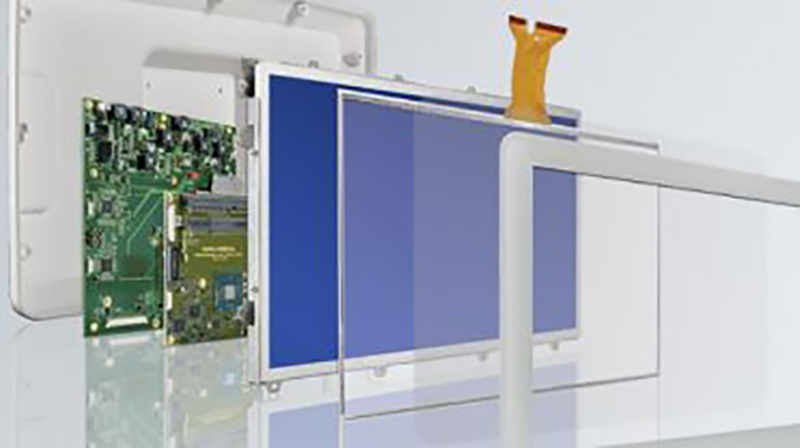 TFT LCD panel is the real display screen. TFT is the most widely used LCD display material, which can be used in many display fields, and it is also widely used on mobile phones. TFT LCD panel is a thin film transistor LCD panel. It is a display panel. It has no touch sensing function and can only be used to display images.
In many current capacitive touch monitors, these two types of panels are usually used at the same time, and the two are overlapped on top of each other. The TFT LCD panel is responsible for displaying images, and the capacitive touch screen is responsible for sensing user operations.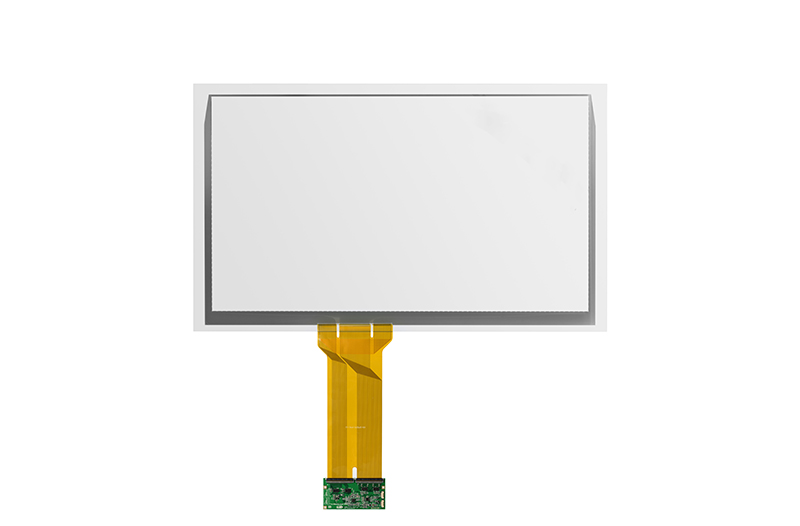 JFCVision focuses on the R&D and manufacture of commercial TFT LCD panels, commercial grade capacitive touch panel and optical bonding products. The products are widely used in commercial display equipment, IoT terminals, and smart homes.