The capacitive touch screen is a very widely used machine in modern commercial, industrial, and many other industries, giving users a very friendly experience.
The capacitive touch screen is the first choice for many businesses. But the PCAP touch screen has such a model to choose from, how do you know which capacitive touch screen is more suitable for your product?

Each different capacitive touch screen relies on different types of technology. The full optical bonding PCAB touch screen has better definition and is dust-proof, waterproof and shock-resistant.
It is suitable for use in many public places, such as restaurants, stations, and places with a lot of people, but at the same time, it is more expensive.
The air bonding capacitive touch screen is lower in cost, but the application range is smaller than that of the full optical bonding capacitive touch screen.
However, in many cases, the air bonding capacitive touch screen can be used, and in which the touch screen is selected, Need to customize the touch screen solution according to your specific application environment and some parameter requirements.
JFCVision produces capacitive touch screen products for multiple markets, each with its own special needs. JFCVision professional technicians will determine the type of pressure and tension your product faces according to your needs, and recommend the most reasonable capacitive touch screen solution for you.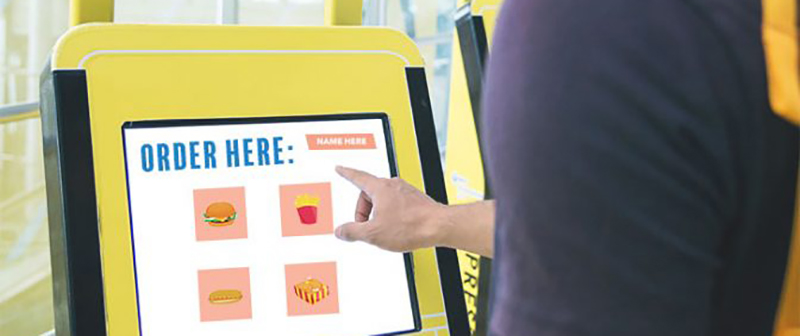 If you would like more information on which capacitive touch screen is right for your product, please contact us and we will help you explore your options.
In addition to our standard and iconic touch screens, we offer a wide range of services to help customize and adjust the touch screen to meet the specific needs of your application.
JFCVision can help complete the entire process from analysis and design to prototyping and purchasing materials.
The capacitive touch screen is a professional technology. JFCVision has provided touch screen solutions for over 12 years.
Contact us today and we will find the capacitive touch screen for your product.