Why Do You Need To Choose LCD Video Wall For Your Business Right Away?
Are you considering buying an LCD video wall? As the LCD video wall market accelerates, you now have more choices and more features than ever before. From screen sizes to cost-effective solutions for different budgets, to new technologies and upgrades, the list of important considerations seems to be endless.
So, how to choose the right LCD video wall solution has become a problem we need to face. JFCVision is a professional display solutions specialist who offers you the best display solution for free.
The following will explain the Use of LCD video wall, why your business needs LCD video wall and other issues.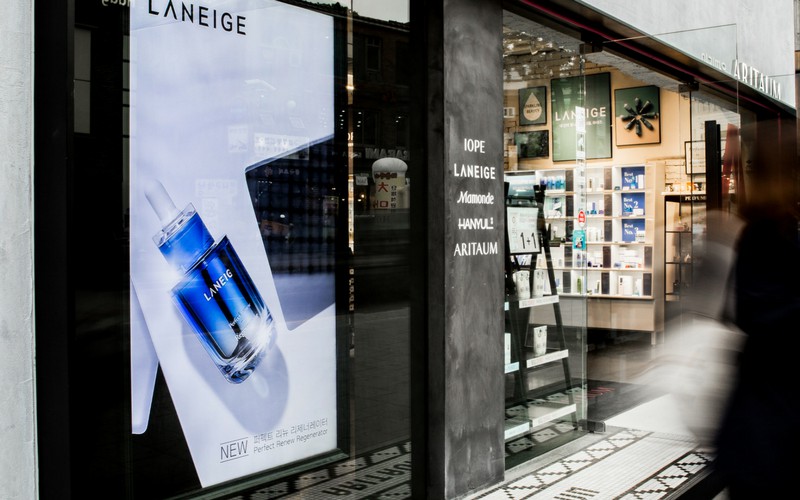 Use of LCD video wall
Retail:
For in-store or B2C use that attracts attention, surprises, entertainment, and education.TV walls can draw attention in any space; they are eye-catching and a great tool for improving the overall retail customer experience.
Outdoor high-brightness LCD panel display:
Outdoor high-brightness LCD panel display for activities that create an immersive experience and increase revenue
From live events such as festivals and charity marathons to airports and tourist hotspots, the outdoor high-brightness LCD video wall provides a seamless display experience that can attract hundreds or even thousands of people at a time. The outdoor high-brightness LCD video wall ensures that on-site messaging stands out, and its prominent location has won the attention of sponsors and advertisers.
Control Room:
Communication, security or other real-time command center applications that emphasize immediacy, clarity, and performance
Choosing a display solution for a command center or control room is a critical decision, and its reliability and performance are very important. Always maintain undisturbed visual clarity and should be used in conjunction with custom features that support the interface, display performance and reliable multi-screen integration.
Because of the high-priority, high-priority nature of data collection, distribution, and monitoring in the control room and the command room, the key factors to consider when choosing a video wall are reliability, size, and resolution.
Demand for video walls continues to grow
The LCD video wall market is growing rapidly. In the field of visual display, the main LCD video wall technology has achieved 47% year-on-year growth, and many markets, large venues, and commercial space markets have named LCD video wall the most impressive display solutions to date.
Why is it time to consider the LCD video wall?
The LCD video wall market growth is in line with another attractive factor - reducing costs. As video walls become more mainstream, the products available in each round of mass production will improve. Now, the new LCD video wall's size options, performance features, higher reliability, and higher versatility are more affordable for video wall consumers than ever before. But in the near future, video wall costs are unlikely to drop as much as recently, as stable and mature video wall display technology will gradually stabilize the market.
Today, LCD video walls are easier to access, more efficient, and more widely used than ever before, so in a general sense, the cost-effectiveness of the technology has reached the highest point in the market. It's time to buy LCD video walls for our business.
After you read this article, there are still many doubts about the LCD video wall, you can contact us directly, JFCVidon staff will be happy to serve you.