7 Characteristics of Narrow Bezel LCD Video Wall and 3 Precautions for Purchase
7 Characteristics of Narrow Bezel LCD Video Wall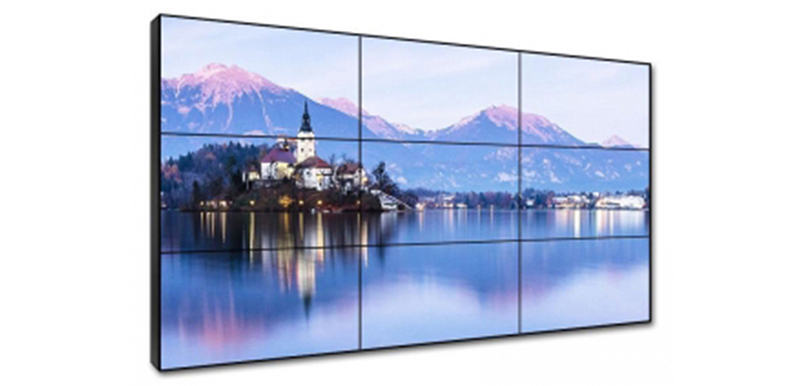 1. Narrow Bezel LCD Video Wall uses the most advanced image processing chip in the LCD industry, supports full HD resolution, picture-in-picture function, and supports multiple image interfaces.
2. Better color saturation: The professionally developed color calibration technology can make the LCD video wall reach a higher color saturation. Through this technology, color calibration can be performed on still and dynamic pictures to ensure the accuracy and precision of picture output.
3. The brightness is uniform and the image not flickering: Since each point of the LCD screen keeps that color and brightness after receiving the signal, it is a digital point-to-point display, so there is no problem like the CRT scan display, such as image flickering.
4. Narrow bezel LCD video wall supports multi-screen image stitching, and the picture can be displayed in full screen or split screen and supports virtual screen.
5. The user can flexibly choose the number of stitching modules, define the size, and the screen can be freely scaled, moved, and roamed, without being restricted by stitching gap.
6. better reliability: support 365 days of non-stop work throughout the year, backlight life can reach more than 60,000 hours, longer LCD screen life
7. Narrow bezel LCD video wall is simple to operate, easy to maintain, wide applicability, and strong stability.
Pay attention to the following 3 points when buying narrow bezel LCD video wall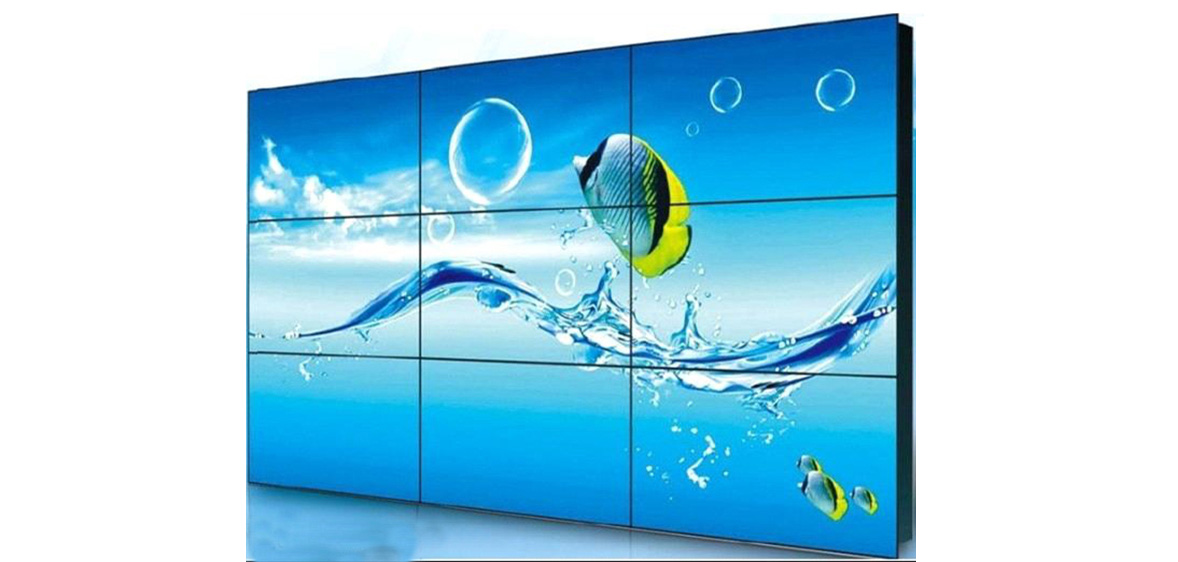 1. Careful selection of large screen LCD video wall. The current products on the market can fully meet the requirements of general monitoring and commercial display
2. Upstream panel manufacturers, the mainstream upstream panel manufacturers in the LCD video wall market include Samsung, Sharp, and LG.
3. The product line distribution is basically divided into 3 camps according to panel manufacturers, which are the Samsung, the Sharp, and the LG.