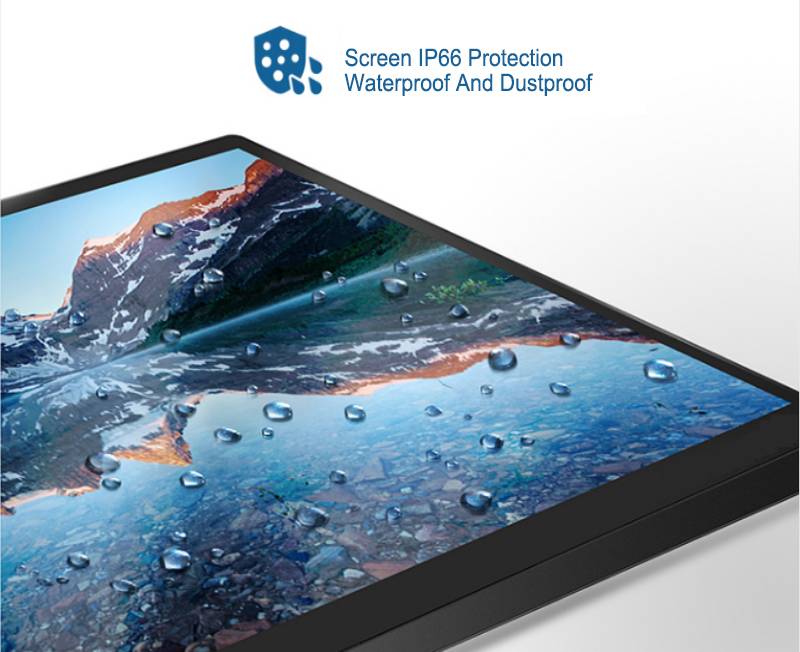 Outdoor touch screen/all-in-one touch screen has to face a lot of extremely severe challenges in many outdoor applications.
Because of regional differences and seasonal changes, outdoor touch screens may need to face extremely cold or extremely hot environments.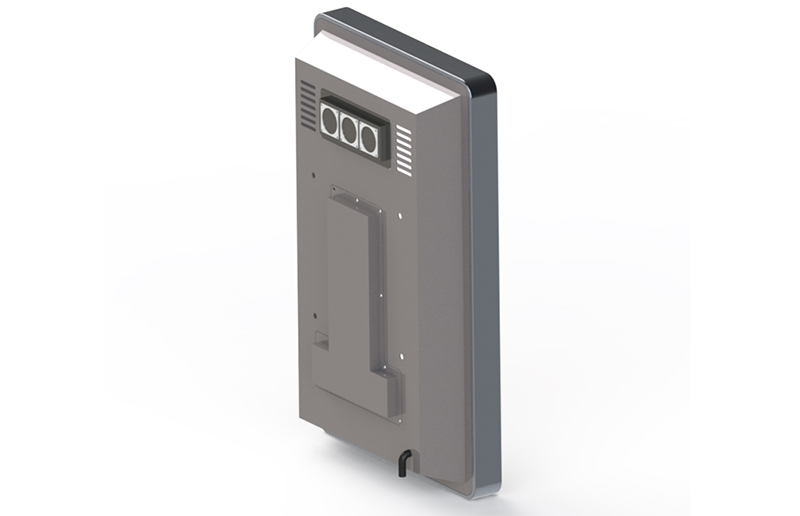 Relying on strong technical innovation strength and deep experience accumulation, we have broken through technical difficulties such as sealed heat dissipation, high brightness display, and waterproof touch, and successfully developed outdoor touch screen/all-in-one touch screen products for all outdoor applications.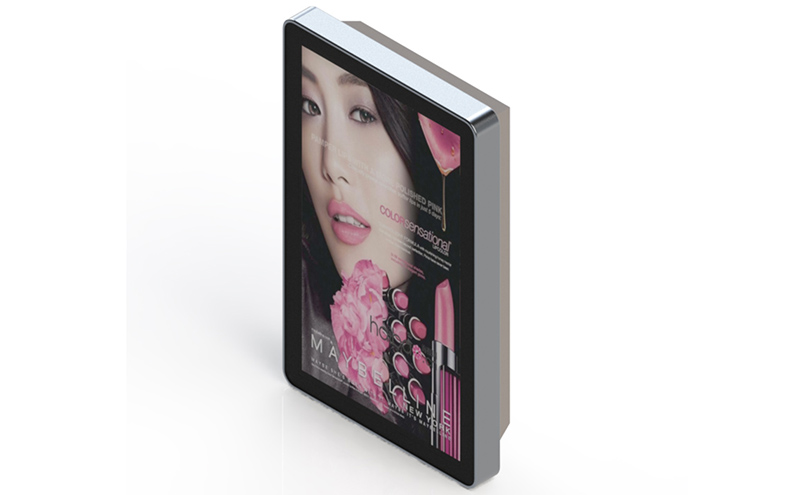 Patented design, better sealing, and heat dissipation performance, outdoor touch screen is enough to withstand the test of rain and sand erosion and high temperature.
High brightness, high contrast outdoor touch screen, even if the ambient light is strong, the display screen is still clearly visible.
Customized capacitive touch screen and waterproof algorithm, even if the surface is covered by liquid, the touch of outdoor touch screen is still reliable.
We are always guided by user needs, adhere to technological innovation, and provide the most competitive outdoor touch screens and solutions for our cooperating customers.