We are able to provide our customers with professional touch solutions. At the same time, we can also provide customers with high brightness touch solutions. Our high brightness outdoor touch screen brightness ranges from 1000 nits to 5000 nits.
Why do you need a high-brightness touch screen? Because outside the room, strong sunlight will directly hit the touch screen.
If the brightness is below 1000nits, Then the information displayed on the touch screen in the sun cannot be read by the user, but if it is higher than 1000nits, even higher. The brightness is clearly displayed in the sun.

Of course, if you are indoors, it is enough to choose a touch screen below 1000nit.
Next, I will introduce the characteristics of the outdoor touch screen supplied by our company
1. High brightness ranging up to 5000nit and full viewing angle ensure images easily viewable in sunlight.
2. High contrast ratio ensures images looking very natural.
3. High brightness, low power consumption
4. Lifetime ranging up to 60K hours
5. 7*24hours continuous working supportable
6. All raw materials are from world-famous brands, which ensures performance very stable
7. Super radiating performance
8. Slim bezel structure design.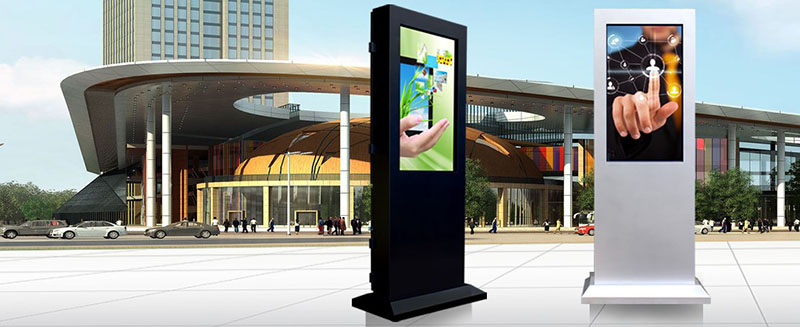 If you are looking for a suitable outdoor touch screen for your business, please contact us and we will provide you with the best touch screen solution.