In nowadays, both home products and commercial machines and equipment Trend intelligence informatization, and most of these devices are inseparable from touch screens, such as capacitive screen self service coffee machines.
I used to think that drinking coffee makes people feel very noble.

In fact, drinking coffee allows people who stay up late or office workers to improve their mental state to meet their work more quickly.

Nowadays, more and more people buy coffee. Many people think that they buy equipment and

grind their own coffee to make themselves healthier and more secure.
With the development of smart industry and touch technology, intelligent industry self service coffee machine also came out,

especially with the customer to your company interview, might like to personally grinding coffee,

and because of that the customer will impression of you will be better,

and may feel that your product or production details can be done very in place, your detail is to determine your success or failure.
The operation of the self-service coffee machine is more convenient and tends to be more intelligent.
The capacitive screen self-service coffee machine has been well received and supported by everyone in the market.
This will be a potential intelligent capacitive screen self-service coffee machine.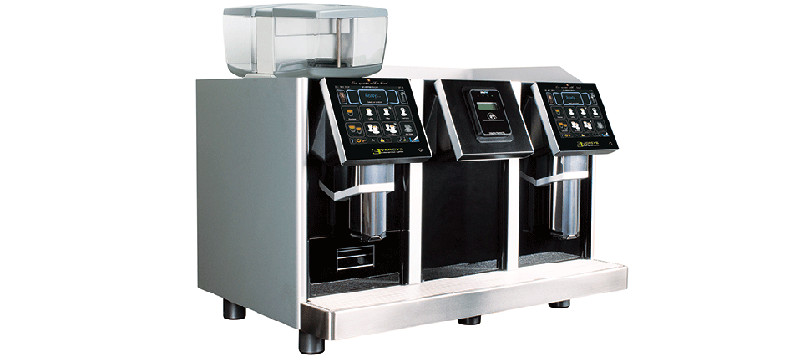 JFCVISON manufactures and supplies a 10.1-inch capacitive touch, 12.1-inch capacitive touch screen with
a 12.3-inch capacitive touch screen that can be fully application for the capacitive display of a self-service coffee machine.
If you're struggling to find the right touch screen for yourcoffee machine, contact us ,
must be a good choice, we can provide you with professional touch screen solutions