Last week, we went to the factory to visit the outdoor LCD display production workshop. Our work workshop is a 1000-level dust-free production workshop.
The technicians have 5-10 years of work experience and have a very professional technical level in the outdoor LCD display industry. Can provide customers with complete and professional outdoor LCD solutions.
Our technical workers in the workshop are assembling 65-inch outdoor LCD high-brightness displays to assemble outdoor advertising displays for our Australian customers.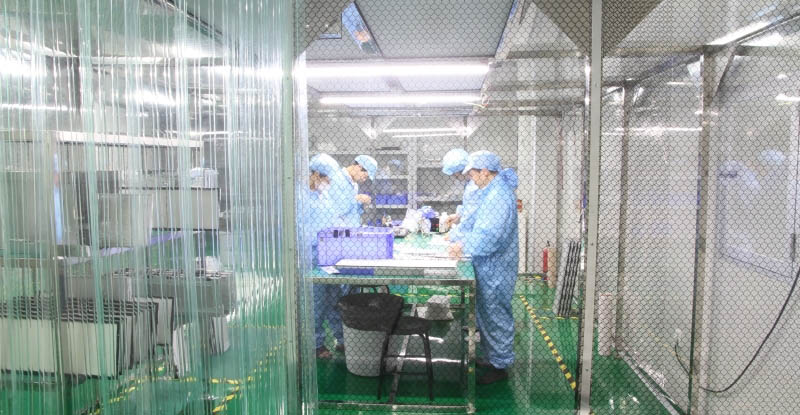 The picture below shows the back structure of this outdoor LCD display. The heat sink around the display is very important for outdoor LCD displays. In the middle is the beam of the display, with VESA-compliant holes in the middle for easy suspension and installation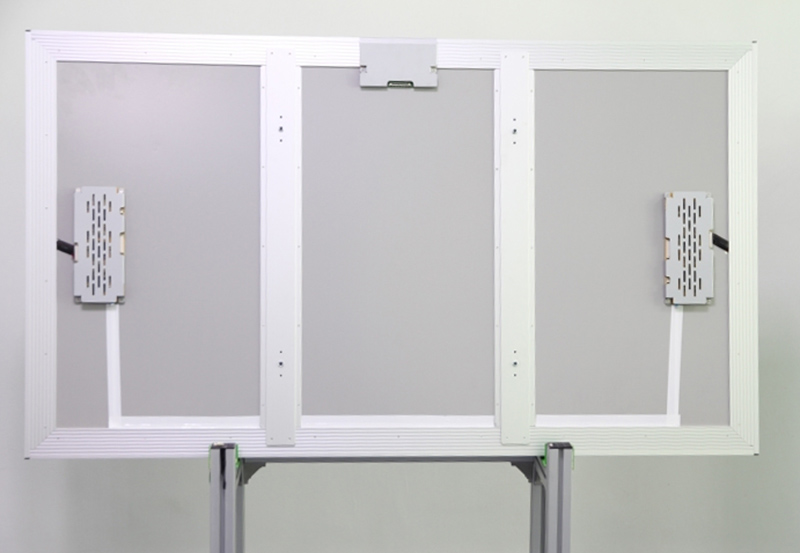 The LCD displays in the following figure are in the state of being turned on, in order to aging the LCD display, aging can detect the reliability of the LCD display, can check whether the contact of each line is good, and whether there is any problem with the LCD screen.
If there is a problem during the detection process, the LCD screen is a non-conforming product and further detection processing is required.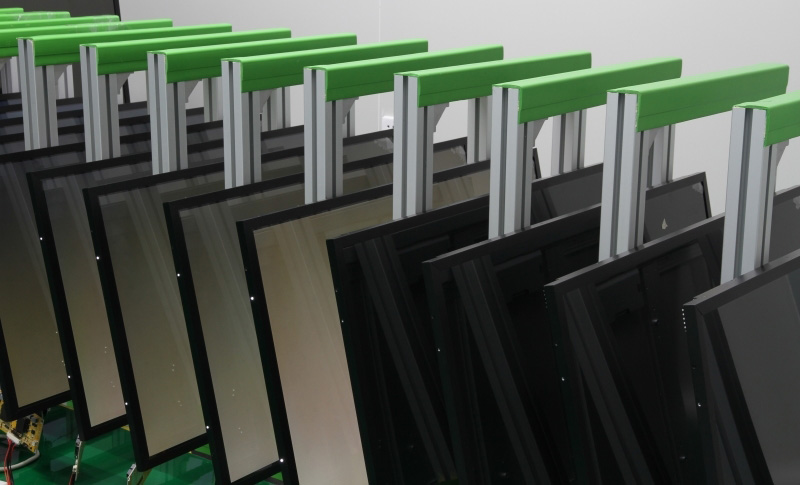 High-brightness outdoor LCD displays have gradually become an indispensable part of our lives in recent years. At the bus stop, we can see the digital signage playing information.
At the restaurant door, we can see the outdoor advertising display machine that are showing us the restaurant service and dishes. JFCVISION is committed to providing our customers with the best outdoor LCD display solutions