The BOE painting screen can display digital paintings, images, artifacts, and non-legacy artworks through artificial intelligence and new display technologies.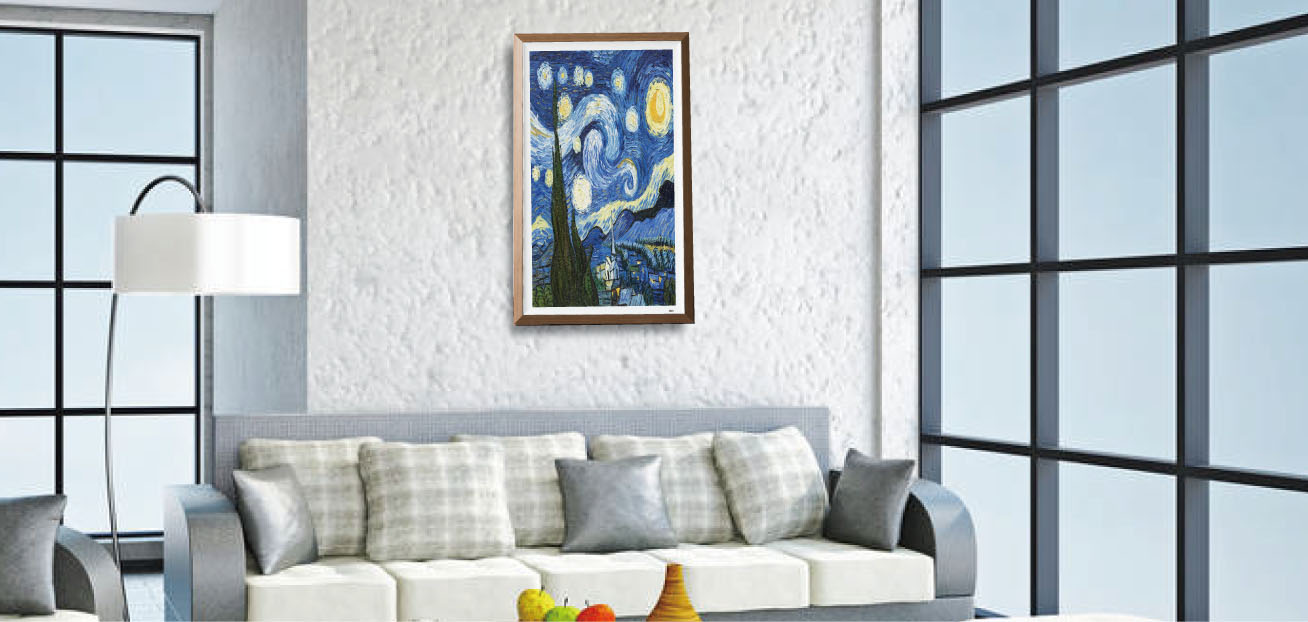 The BOE painting screen display screen uses lossless gamma technology,Equipped with intelligent induction display and intelligent light sensing technology,which can restore the true texture of the artwork.
Through the APP application and the cloud database, you can build a screen ecosystem from the four dimensions of content library, users, collectors and uploaders, so that consumers can browse the world of art treasures without leaving home.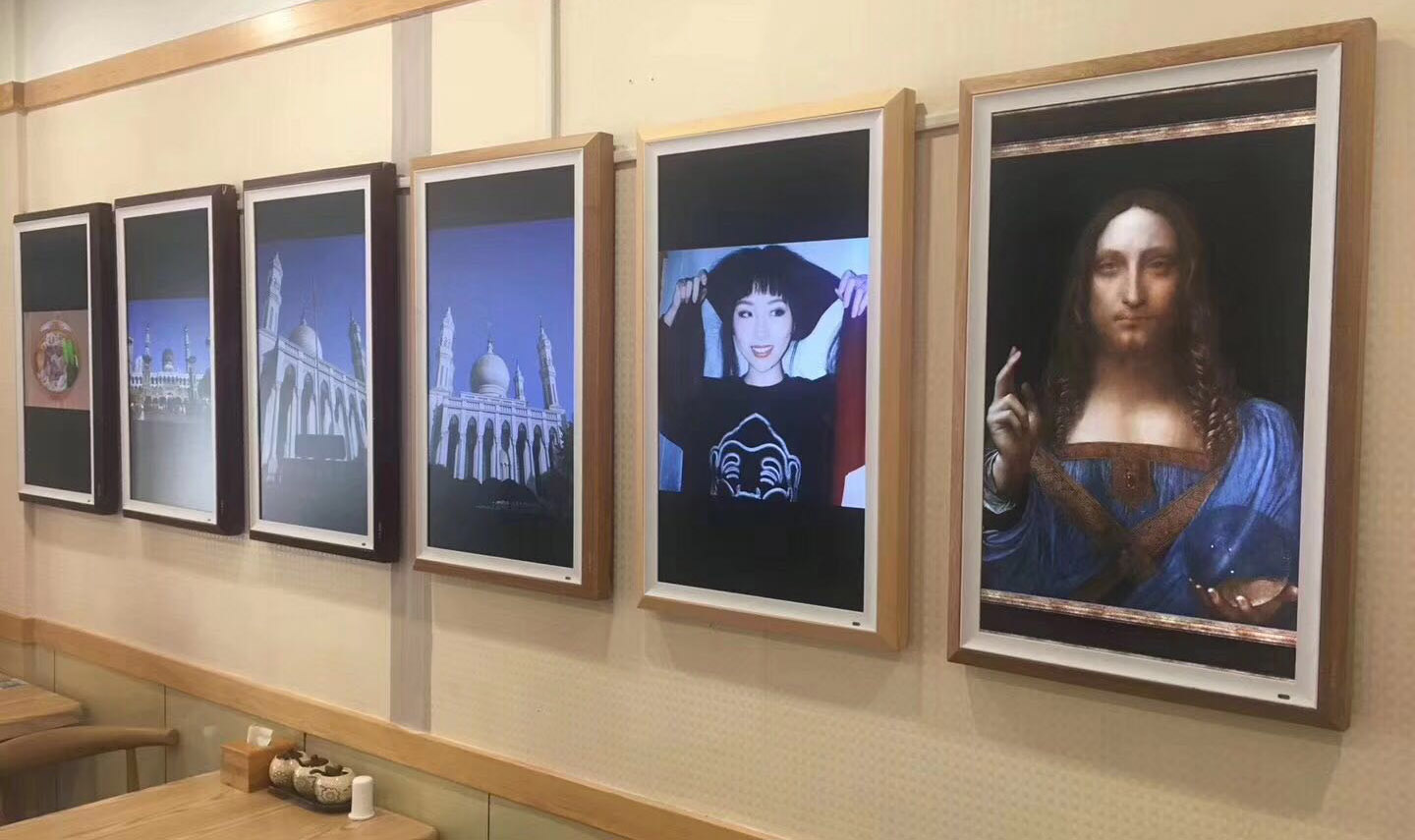 Technically, it uses anti-glare, Intelligent light-sensing, intelligent matching display and independent lossless gamma display patent technology, so that oil painting, Chinese painting, photography, sketch and other works of art can present realistic paper effects on the BOE painting screen.
Appearance, the use of wooden frame, fabric lining the home style, while designing a retro knob and magnetic charging, enhance the user experience.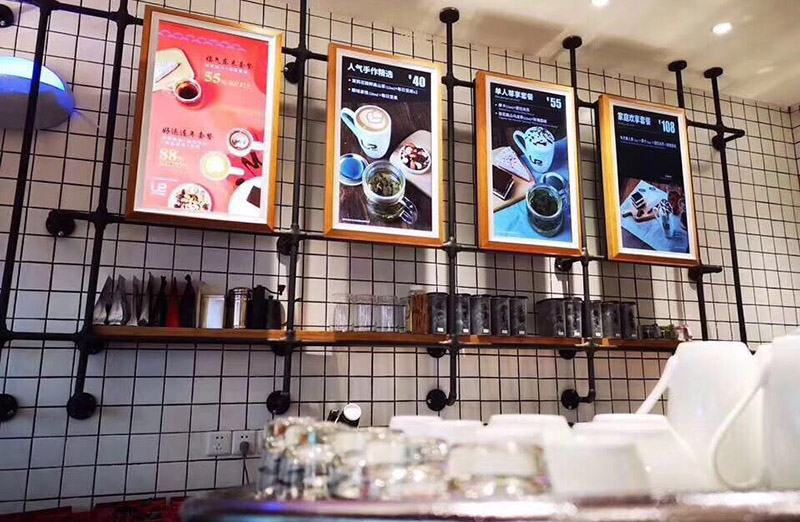 The ultra-high-definition screen is equipped with three technologies: lossless gamma, anti-glare and Intelligent light-sensing, and the display effect is delicate and realistic.
Rich artistic content and realistic display technology have jointly achieved the outstanding achievements of BOE painting screen in many fields such as home decoration, art aesthetic education, exhibition display and so on.