Contact: David Ellsworth
Country: Australia
Date: September. 25, 2018
LCD Monitor Test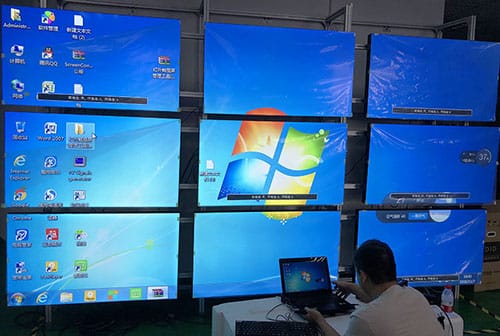 Project Process:
At the beginning, the customer said that 55 inch panel LD550DUN-TKB2 was needed to advertise.
Later, the customer needed to add some accessories and shells.
After consulting the engineer, the monitor was designed and the drawings were sent to the customer for confirmation.
Then we carried out assembly production.
Confirmed following parameters with the customers:
Size: 55 inch
Resolution: 1920*1080
Brightness: 500nit
Viewing angle: 89/89/89/89
Interface: LVDS
Application: Advertising machine
Function: Single display advertising machine
Suggested 55 inch monitor(JFC550DM.V0) to the customers, they accepted.
On Sep. 25, 2018, Send the structure diagram to the customer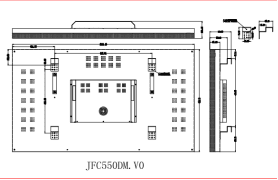 On Sep. 26, 2018 Send PI to customer,The customer decides that we are responsible for transportation

On Sep. 27,Customer paid

On Sep. 30 Shipment
On Oct .09, 2018, Customers need our assistance to do COO

On Oct .18, 2018 Customer installation and commissioning completed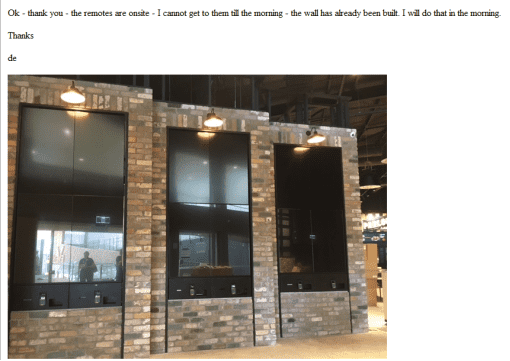 Total quantity we have sent to the customer: 40 sets