At the beginning of 2017, we received an inquiry from the customer and were looking for a touch screen for POS touch screen monitor.
The demand is 200 PCS touch screens. In the future, more touch screens will be needed for POS touch screen monitors.
The touch screens are used in supermarket cash register POS touch screen monitors.
Therefore, the selection of the touch screen has become particularly important, and the function detection will become more stringent.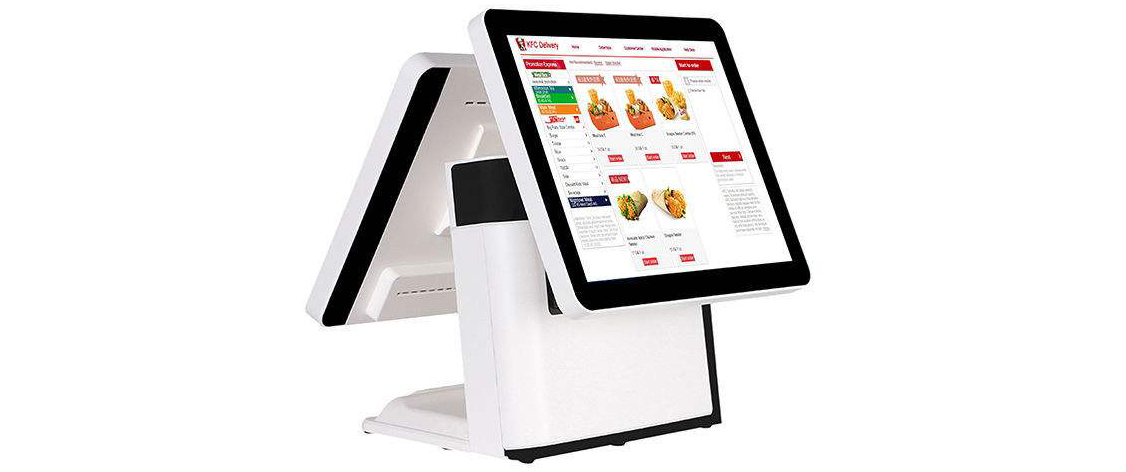 The customer will send us the specific requirements:
12.3-15.6 inch touch screen;Anti - fingerprint, touch screen response time is short, good touch effect.
Our engineers recommend 15 inch touch screen (JFC150CMYY.V0) according to customer needs, capacitive touch type, support 10 touch points, resolution is 1024*768 (GXA), brightness is 400 nits, LVDS interface, 3M fasten , Surface treatment to prevent fingerprints.
After repeated communication with the customer, the customer went to our company to test the quality of the touch screen. After half a year, the first batch of orders was sold. The customer ordered 200 PCS of 15 inch touch screen (JFC150CMYY.V0), because the customer's POS touch screen monitor project is a long time to developed and designed, so the time is longer than the average project.
In March 2018, the customer once again cooperated with us, and still is 15 inch touch screen (JFC150CMYY.V0), but the order quantity is 800 15 inch touch screen (JFC150CMYY.V0).
We provide for customers with a 24 month warranty. In fact, our touch screens are of good quality and have passed the strict quality inspections of engineers before shipment. So, during the warranty period, we almost never received a touch screen repair consultation.