Compared with ordinary consumer displays, outdoor touch screens have higher quality requirements because the use environment is more severe. This article will briefly list 3 points about how to choose a good outdoor touch screen.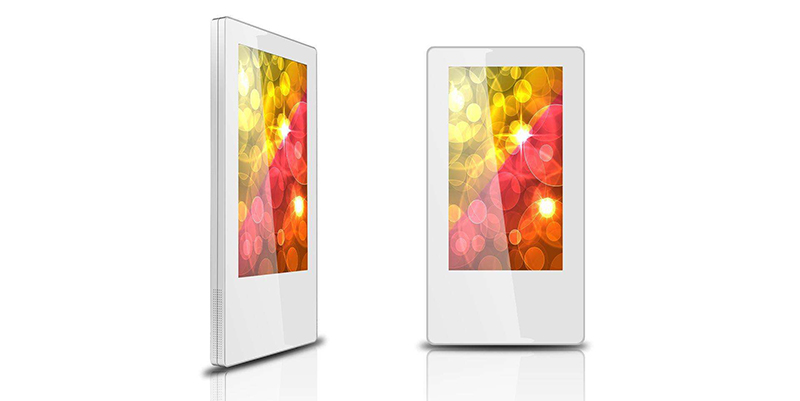 1. How to choose an outdoor touch screen manufacturer.
How to choose a manufacturer? First of all, outdoor touch screens manufacturers should have professional solar radiation test equipment and many success cases. You also need a professional structural design engineer and electronic application system engineer. All posts are complete and the system is perfect. The most important thing is to have a large enough production site. If the site is not enough, how to produce this large outdoor touch screen or high brightness screen?
2. Quality of outdoor touch screen.
Professional outdoor touch screen will maintain stable performance for a long time.
Sheet metal: 1.5mm galvanized steel plate is usually used, and the surface is double-layer sprayed, and there will be air inlet and outlet heat dissipation holes. All are made of waterproof structure. Door seams, heat dissipation holes, speakers, etc. are completely waterproof, dust-proof and completely unaffected by the external environment.
Glass: Two types of glass are usually used. The high-end outdoor touch screen uses 6mm thick AR tempered glass, which can achieve anti-glare, anti-reflection, and anti-ultraviolet functions. Generally, ultra-thin tempered glass with a thickness of 6mm is used, which can fully meet the requirements of outdoor public places, and it is explosion-proof and safe glass.
LCD panel: The standard outdoor touch screen uses a brightness of 2000cd / m2 or more. 2000cd / m2 is mostly, and the brightness can be adjusted automatically according to the ambient light. The most commonly used high brightness screens in the market are the 55 inch, 65 inch, and 75 inch models, while the outdoor touch screen has more size options. Currently, the 3 hot-selling outdoor touch screens of JFCVision are 15.6 inch and 19 inch and 43 inches.
Heat dissipation: The outdoor touch screen manufacturer will calculate the local solar radiation and the maximum and minimum temperature according to the geographical location used, calculate the required heat dissipation inside the equipment, and design the fan to dissipate heat based on this. There are certain requirements for the selection and speed of the fan, and the fan can automatically adjust the speed according to the internal temperature of the equipment.
Dustproof treatment: Ensure that no large particles of dust or insects enter the device, affecting the normal operation of the device. The filtering equipment should also be convenient for later maintenance, such as replacement and cleaning.
The above points are particularly important as they relate to whether the equipment can operate normally for a long time.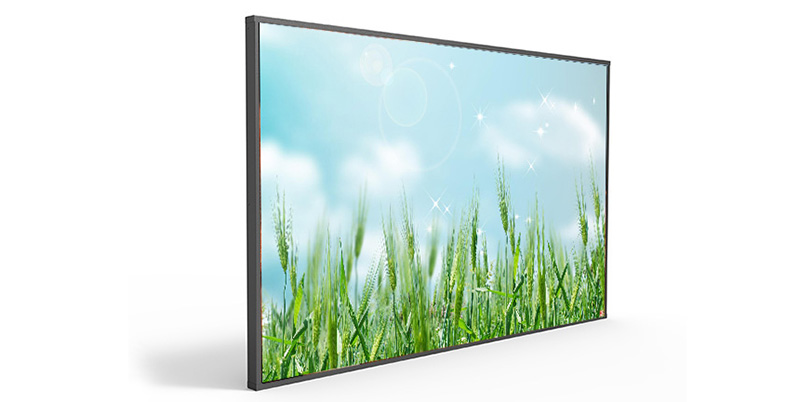 3. Manufacturer services.
First of all, outdoor touch screen manufacturers must have professional technicians, so as to ensure the service in later use. Secondly, by communicating with it, we can know whether it is considering for customers, and whether it can satisfy customers with blindly low-priced products. Customers need outdoor touch screen manufacturers to think about it and make suggestions for them, and to ensure the perfection of products under the premise of ensuring demand and quality.