It is not a real display screen, but a component installed above the LCD panel. The capacitive screen panel is a piece of transparent tempered glass in appearance. capacitive touchscreen panel includes touch sensor, FPC cables, glass cover lens, etc.
TFT LCD panel and capacitive touch screen panel are not the same types of parts. The mobile phones we use or the touch kiosks we use in shopping malls have that both types of parts, namely the TFT capacitive touch screen.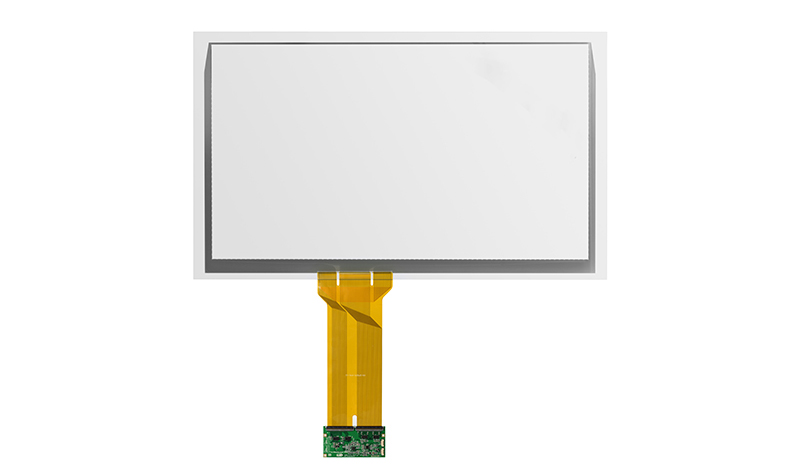 The capacitive touch screen panel is transparent like glass, does not display any content or emit light, and its role is to sense the user's touch operation.
TFT LCD panel is the screen that can display content. TFT LCD panel is the most widely used LCD material. TFT LCD panel is a thin film transistor LCD panel. It is a display screen and has no touch-sensing function. It can only be used to display images.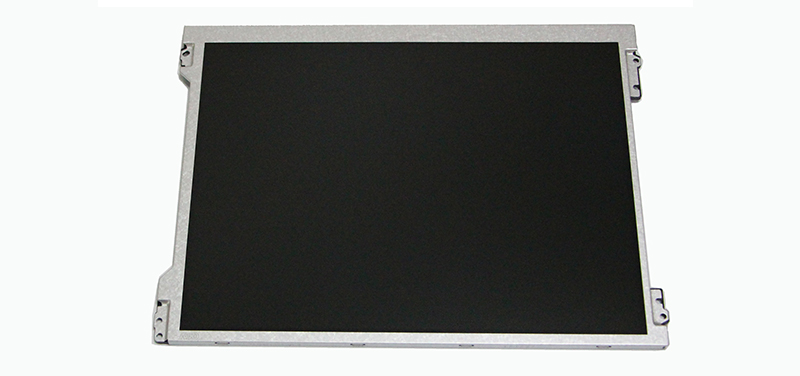 JFCVision is a TFT capacitive touchscreen manufacturer with 10+ years of experience. All TFT capacitive touchscreens have a warranty period of 12-36 months. contact us at [email protected].