Senior vice president, Merck Group, global product development leader for display materials Johannes Canisius: OLED is redefining people's imagination of the future display
As industrial and information department, China council for the promotion of international trade、An important section of the 13th China (Hefei) International Household Appliances and Consumer Electronics Expo co-sponsored by Anhui Provincial People's Government,the first World Display Industry Conference opens in Hefei on November 22. Senior vice president, Merck Group, global product
development leader for display materials Johannes Canisius thinking, data explosion increasing is driving a boom in the electronics market.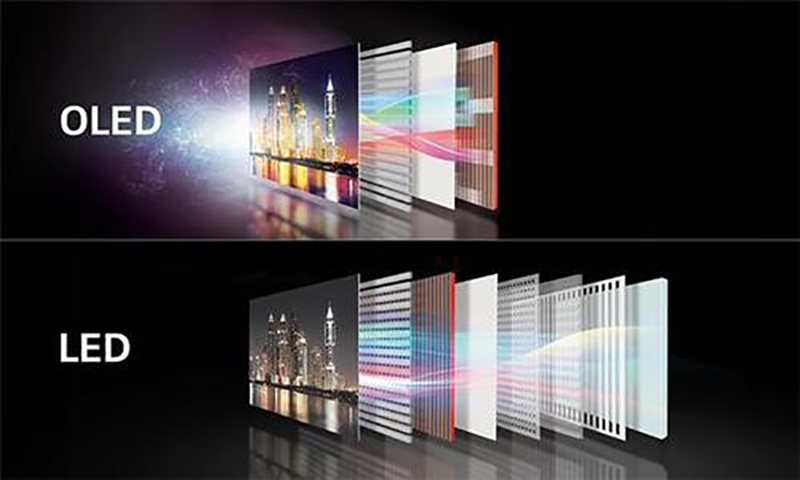 OLED will become the key technology in the display industry
China has established a very good business in the production of small screens with OLED technology. There are a lot of research and development work needs to be done on the OLED large screen. The latest OLED materials available for evaporate technology and inkjet printing, this technology can lead the future display industry.
Johannes Canisius pointed out, data explosion increasing is driving a boom in the electronics market. More than 90% of display devices should still be LCD materials before 2025, but with the continuous implementation of 5G, OLED will become the key technology in the display industry.
Many other new materials such as OLED photoresist are emerging. Photoresist for back substrate can realize 8K and high PPI panel processing, help achieve more efficient production processes. Siloxane for touch screens and back substrates, can guarantee the high transparency of the coating in the panel structure and minimize the color change, can increase brightness and reduce backlight energy consumption, achieve higher aperture ratio, meanwhile improve the electrical properties of the TFT back substrate.
Johannes Canisius said, OLED technology is redefining how people think about future displays. Seeing from the form, OLED can achieve ultra-thin and more flexible display, the function, OLED not only used for display, but also for easy integration of various sensors, in environmental protection, OLED can further reduce the generation of chemical waste.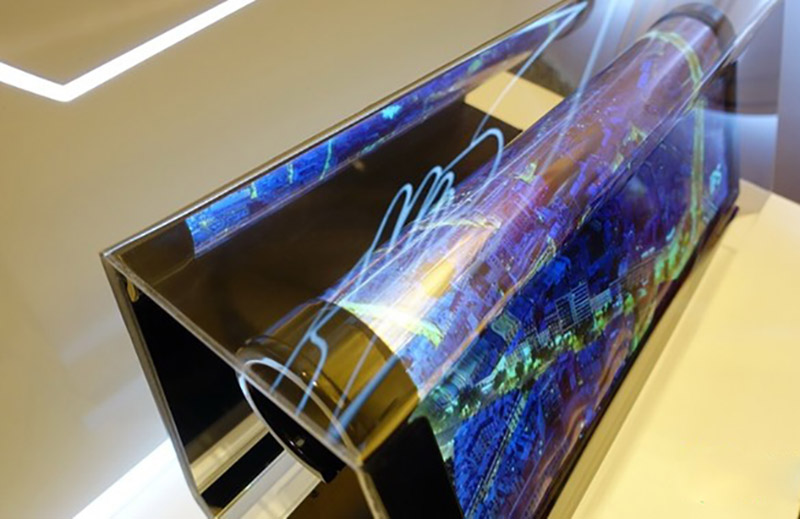 Technology innovation promotes enterprise development
We invented the liquid crystal material, which can succeed for so long, the secret is our innovation, and continue to cooperate with our customers. Johannes Canisius said, Merck has faced many crises in 100-year history, However, we still insist on continuously introducing new technologies to the market and providing customers with the latest products. China's display industry to win by quantity, now gradually becoming a leader in winning by quality.
Moreover, Merck is trying to apply LCD technology to satellites, developed an LCD smart antenna, which can eliminate the dead angle of wireless coverage, achieve faster connectivity, thinner and lighter weight, it can also save space in volume. More than 3000 satellites will be launched in the next two years, we are working with partners on LCD smart antennas, this antenna can be produced in our existing LCD screen production factory. Johannes Canisius said.
No matter it's LCD, OLED or other technologies, innovation is the key, should embrace value and focus on value to develop. Johannes Canisius concluded at the end of the speech.